Ask for a quote
Does your company have an interactive publication project? Or for one of your clients?
Give us a few details and we will get back to you with a price and timeframe.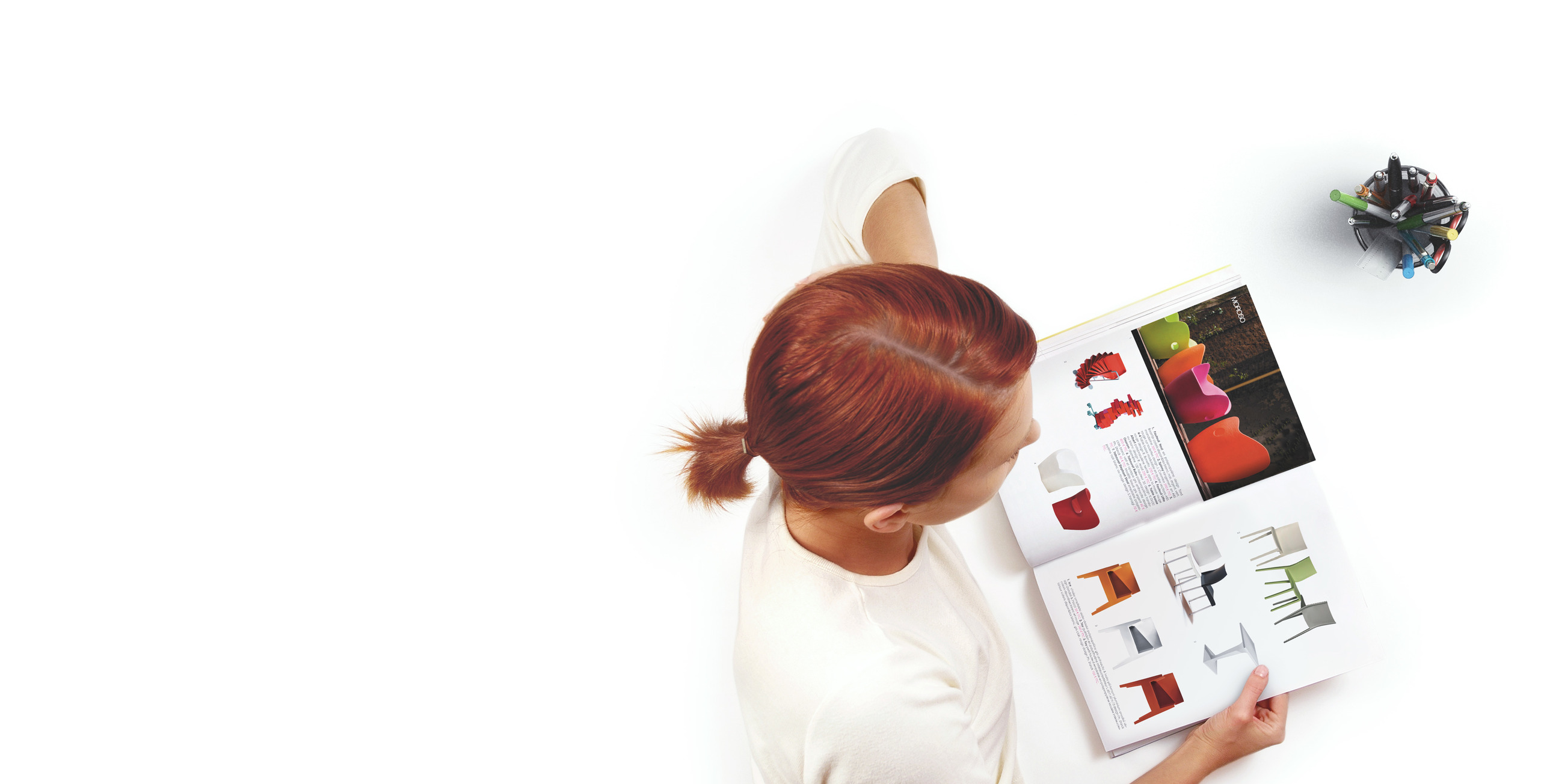 Contactez-nous
Vous avez un projet de publication interactive ?
Une question sur la solution Fluidbook ?
N'hésitez pas à nous contacter par téléphone ou par email.
Fluidbook
50, rue du Faubourg Saint-Antoine
75012 Paris - FRANCE
Tel:
+33 (0)1 85 09 77 81
email:
vasb@syhvqobbx.pbz
Revendeurs
internationaux