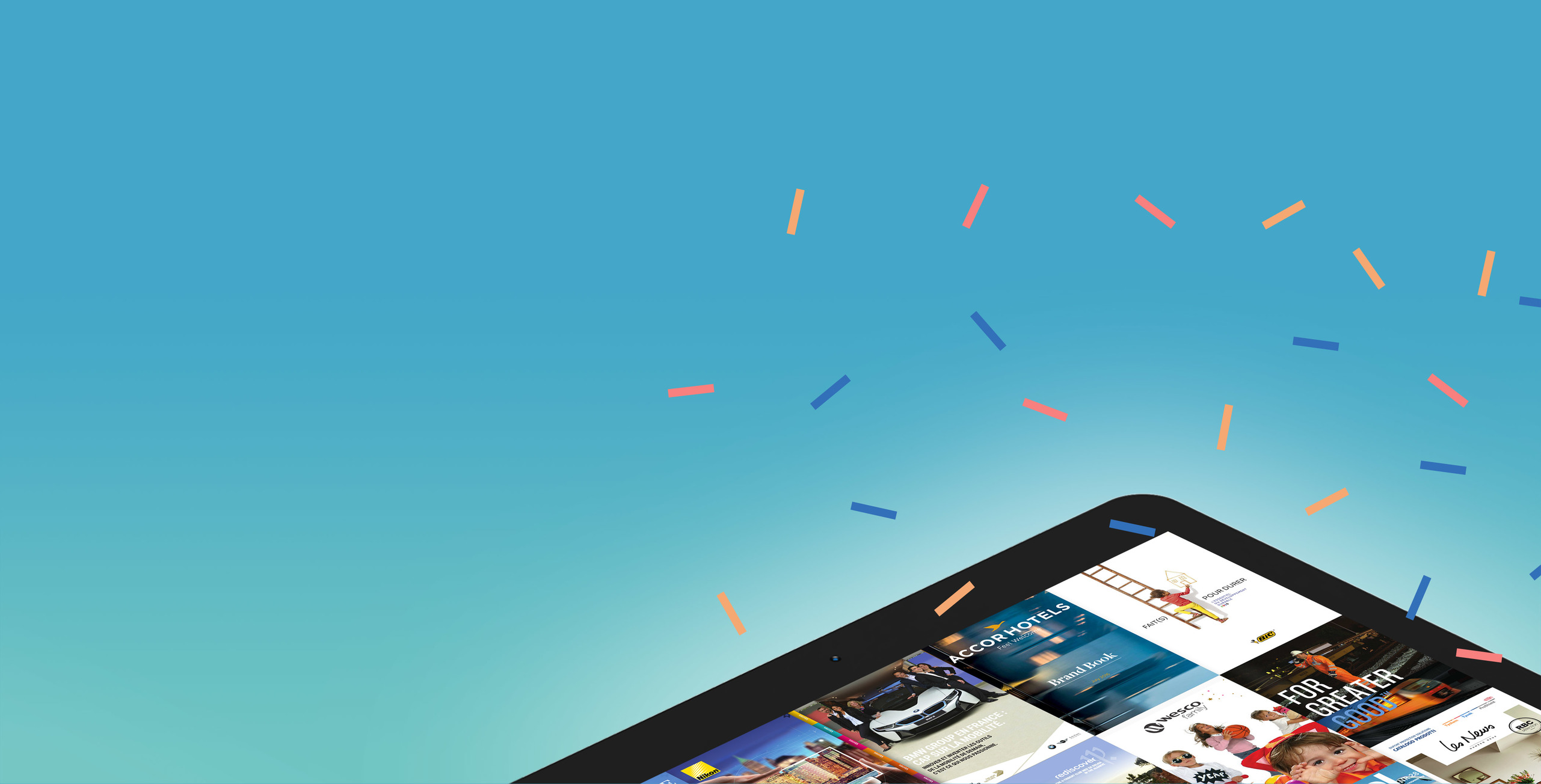 Quinze mille !
2016 a été une très belle année pour Fluidbook.
Nous avons réalisé notre 15000 ème Fluidbook et n'avons jamais autant produit de Fluidbooks que cette année.
Nous voulons fêter cela avec vous avec une offre exceptionnelle :
-30% sur toute commande passée avant le 31 janvier 2017 !
---
Fluidbook
50, rue du Faubourg Saint-Antoine
75012 Paris - FRANCE
Tel:
+33 (0)1 85 09 77 81
email:
vasb@syhvqobbx.pbz
Ask for a quote
Does your company have an interactive publication project? Or for one of your clients?
Give us a few details and we will get back to you with a price and timeframe.